It Looks Like T.J. Holmes And Amy Robach Couldn't Stay Out Of The Spotlight For Long
This article is part of HuffPost's weekly culture and entertainment newsletter, "The Culture Catchall." Click here to subscribe.
Halloween came and went — and so did SAG-AFTRA guidelines, according to some celebrities. The union specifically instructed performers not to dress up as characters from struck companies; rather, they could dress as more generic or animated characters for the holiday. Megan Fox decided to ignore the rules with her "Kill Bill"-inspired costume, and quite literally tagged SAG-AFTRA in her Instagram post. "Abbott Elementary" star Lisa Ann Walter slammed Fox for her defiance online. HuffPost's Kelby Vera reported details on the fallout here.
On the note of holidays, it's tiiiiiiiiiiime! Mariah Carey has officially defrosted, marking the countdown to Christmas. The Songbird Supreme wasted no time capitalizing upon the season — really, her season — posting Christmas content as soon as the clock struck 12:00:00 a.m on Nov. 1. Speaking of wasting no time, former GMA anchors T.J. Holmes and Amy Robach have made their entanglement official with… a podcast.
One year after the scandal, on Wednesday, the journalists announced their new iHeartMedia podcast, "Amy and T.J." set to debut Dec. 5. The pair posted a joint Instagram post of themselves embracing each other captioned, "How's this for instagram official? #silentnomore…Listen on the iHeartRadio app and everywhere podcasts are heard."
Candidly, your relationship wasn't exactly silent in the first place because, well, you got found out… but congrats to the happy couple. Now, let's get into the next edition of The Culture Catchall.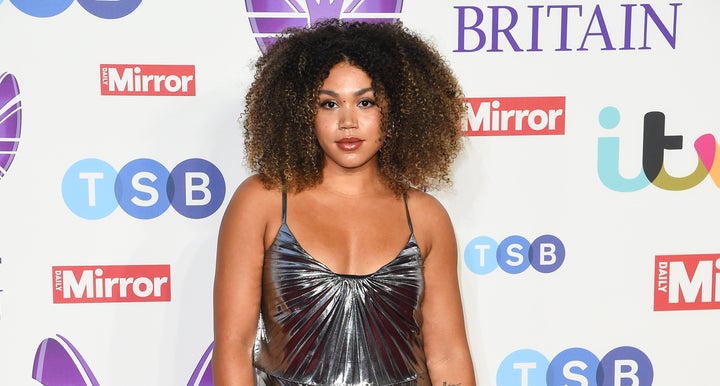 We're Still Talking About It
Since Tuesday, we haven't heard much from comedian Amy Schumer, who has been very vocal in her support for Israel this month. Earlier this week, Schumer shared a video clip of Rev. Dr. Martin Luther King Jr. defending Israel's right to exist. Then, Bernice King, daughter of the civil rights legend, chimed in to clarify that her father would demand a cease-fire if he were alive.

Learn more here.

A reckoning is due for the "Real Housewives" franchise. After an exposé in Vanity Fair, incredible accusations have sent shockwaves through Bravo's "Housewives" universe:

racism,

substance abuse and much more, lest we forget

Bethenny Frankel's

call to unionize reality TV stars earlier this year.

Read up on the drama here.

TikTok food reviewer Keith Lee has left the Atlanta food scene in shambles, chile. Though he checked out multiple spots, one experience stands out to me, in particular. After making a visit to The Real Milk & Honey restaurant, Lee politely chronicled his experience with the infamous establishment: its inconsistent rules, wait times, etc. Then, the owners responded with a corny online skit asking, "Who is Keith Lee?" Well, the internet gave them a rude awakening.

Rolling Stone

has the full details.

"Bridgerton" actor Ruby Barker, who played Marina Featherington, called out Netflix and Shondaland for neglecting to offer aftercare or support following "two psychotic breaks." During a podcast interview, Barker said the first psychotic break occurred after wrapping Season 1, and a second episode transpired in 2022.

Per Variety

, Barker was a series regular during the show's first season and returned as a guest actor for Season 2.

Learn more from HuffPost's Ron Dicker here

.

Flavor Flav performed the national anthem. That's it. That's the tweet. Half of the hip-hop duo Public Enemy, the 64-year-old rapper put his spin on the national anthem at Sunday night's Milwaukee Bucks game. I'm not sure which rendition is more chaotic — his or Fergie's at the

2018 NBA All-Star Game

— but you can decide.

Watch Flav give his all here

.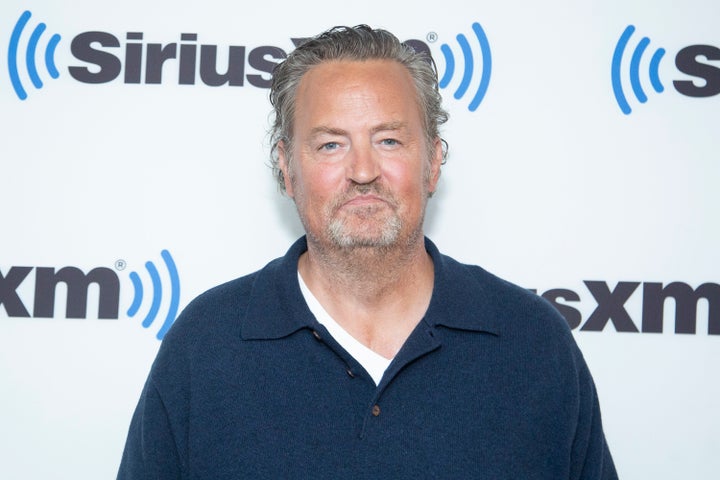 Industry News and Announcements
To get complete industry news and the full entertainment newsletter in your inbox weekly, subscribe to The Culture Catchall here.
Related


Shared From Source link Breaking News